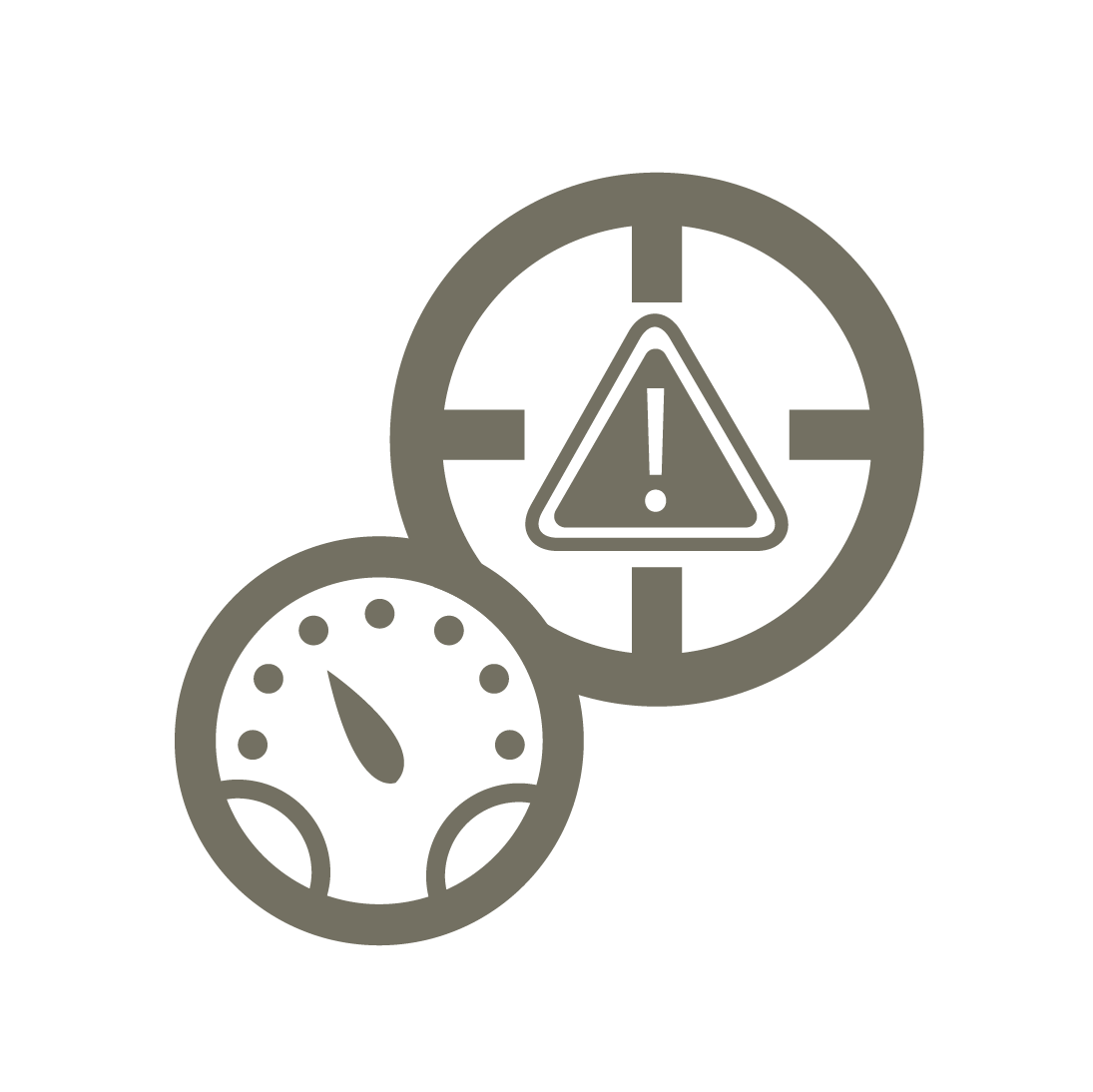 Have you completed your integrity program gap analysis? The risk management experts at Integrity Solutions have developed a risk algorithm to aid in the risk identification and analysis needed to implement preventive and mitigative measures.
Learn More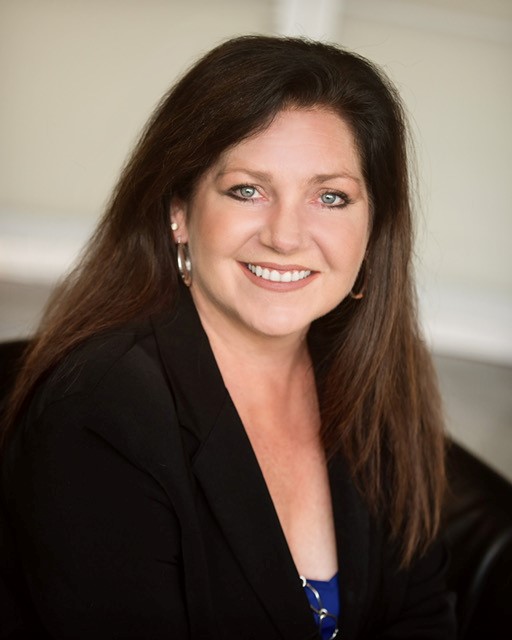 Introducing Trish Thomason, Regional Director and Senior Regulatory Compliance Consultant.
News and Events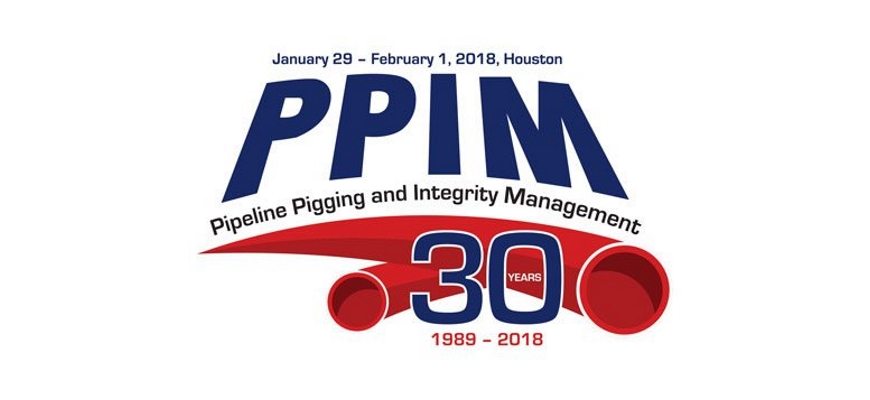 Come visit our pipeline integrity professionals at the 30th Annual Pipeline Pigging & Integrity Management Conference. Our experts will be on hand to answer your most challenging data management and integrity analysis and assessment questions.
Visit Clarion for more conference info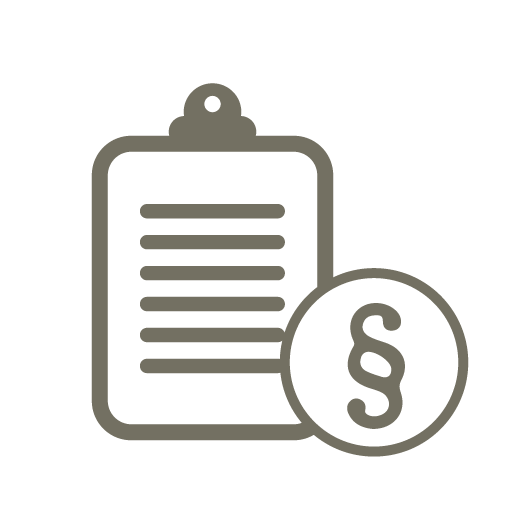 Pipeline integrity management starts with a comprehensive regulatory
compliance program.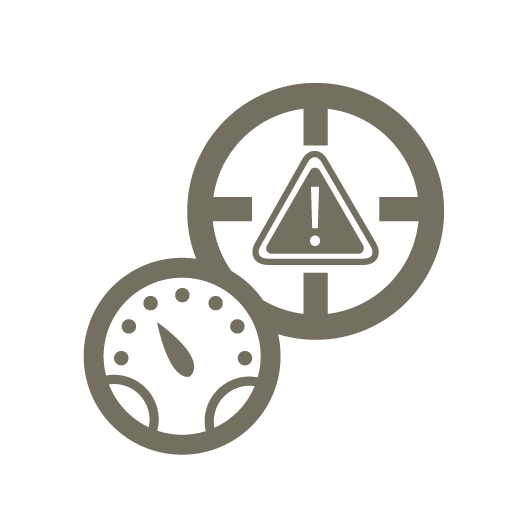 Prioritizing and ranking risk is paramount to decision making for the safe operation of your pipeline system.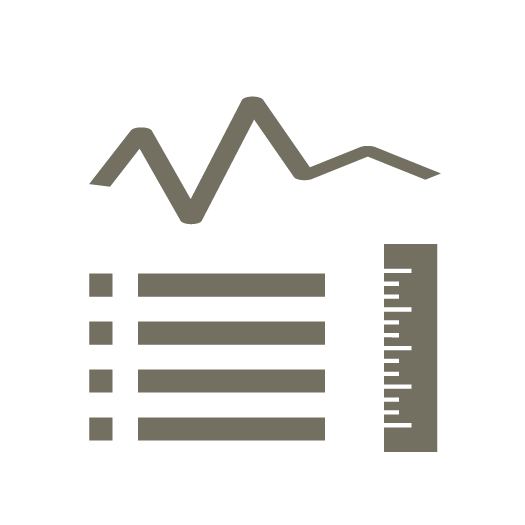 Going beyond the assessment to ensure opertators are making the most of their inspection data.