ABOUT INTEGRITY SOLUTIONS
Who we are.
We are analysts. We are problem solvers. We are pipeline experts. We are a devoted group of uniquely qualified and knowledgeable professionals who deliver specialized integrity management services and software solutions to the U.S. oil and gas pipeline industry. Our customers rely on us to guide them through the complicated, and always changing, integrity management process from the initial jurisdictional reviews to ongoing risk analysis and management.
Our years of collective experience makes us industry experts in the areas of HCA modeling, risk modeling, integrity assessment, P&M measures, GIS data management and much more related to pipeline integrity management and regulatory compliance.
Get more.
Today we are the same results-oriented, self-directed and flexible company as we were when we began over a decade ago. We have just added more experience, more industry knowledge and more technology-based solutions to solve your pipeline integrity management challenges.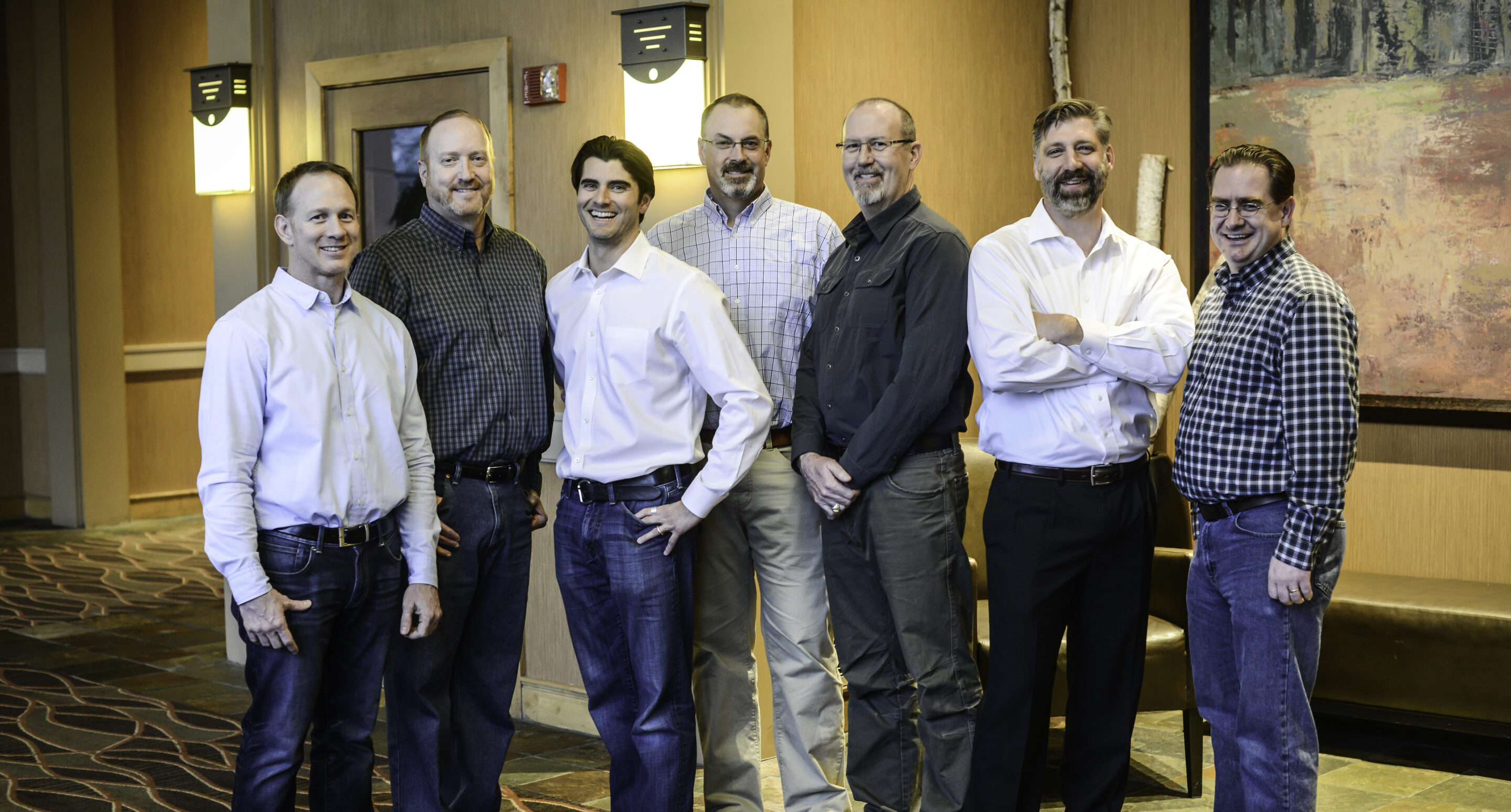 Left to right: Eric Coyle, Russ Council, Pete Ramirez, Brian Yeagley, Bruce Beighle, Chad Haegelin, and Derek Johnson