PIPELINE RISK ANALYSIS
Leading the industry with groundbreaking risk analysis methodologies.
Integrity Solutions partners have been industry leaders in the development of hazardous liquid and gas pipeline facility risk management solutions. Our partners have been engaged in writing enterprise pipeline data management and risk software applications for industry leading companies, as well as creating high value custom applications.
Since 1995 our specialists have invented new risk models for resource allocation decision support and gas and hazardous liquid Integrity Management Program (IMP) code compliance.
• Matrix – Pipeline system SME knowledge based qualitative risk methodology
• Relative Index – NewGen semi-quantitative risk methodology integrating empirical performance data
• Probabilistic – Modified NewGen methodology for probabilistic risk measurement
Integrity Solutions specialists have completed risk analysis on a significant portion of U.S. pipeline miles and facilities for oil and gas operators that have successfully endured numerous PHMSA and State IMP audits.
Our recognized industry experts can be inserted into any part of your risk process, from offering advice to performing risk analyses.
Learn more about our Pipeline & Facility Integrity ManagerTM (PFIM) Software – A Pragmatic Risk Model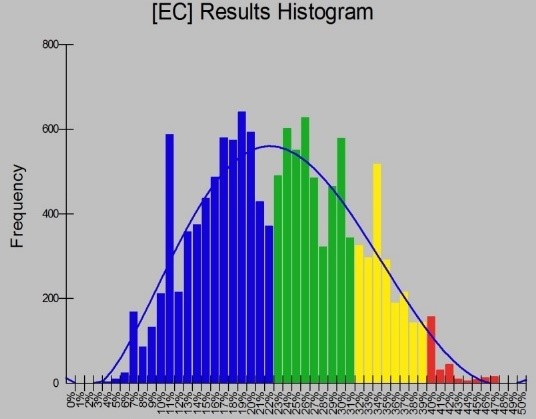 EXPLORE OUR PIPELINE RISK MANAGEMENT SERVICES