Why work with us?
The Integrity Solutions' team is unique in many ways: we're a group of self-directed individuals working in a flexible environment geared towards results, not just clocking hours. We offer a wide-range of interesting and challenging projects related to the integrity of oil and gas pipelines and their related assets.
At Integrity Solutions, telecommuting is a strategy and a perk.
Integrity Solutions attracts top talent – some of the smartest and most experienced engineers in the industry work with us. Because our standards are high, we strategically built a virtual component to our company that allows us to engage talent where they live, not just where an office is located.
It's a strategy that benefits our clients too, by making industry experts available where needed throughout the U.S., to tackle their most challenging pipeline integrity management problems. 
Interested in learning more? Contact us today.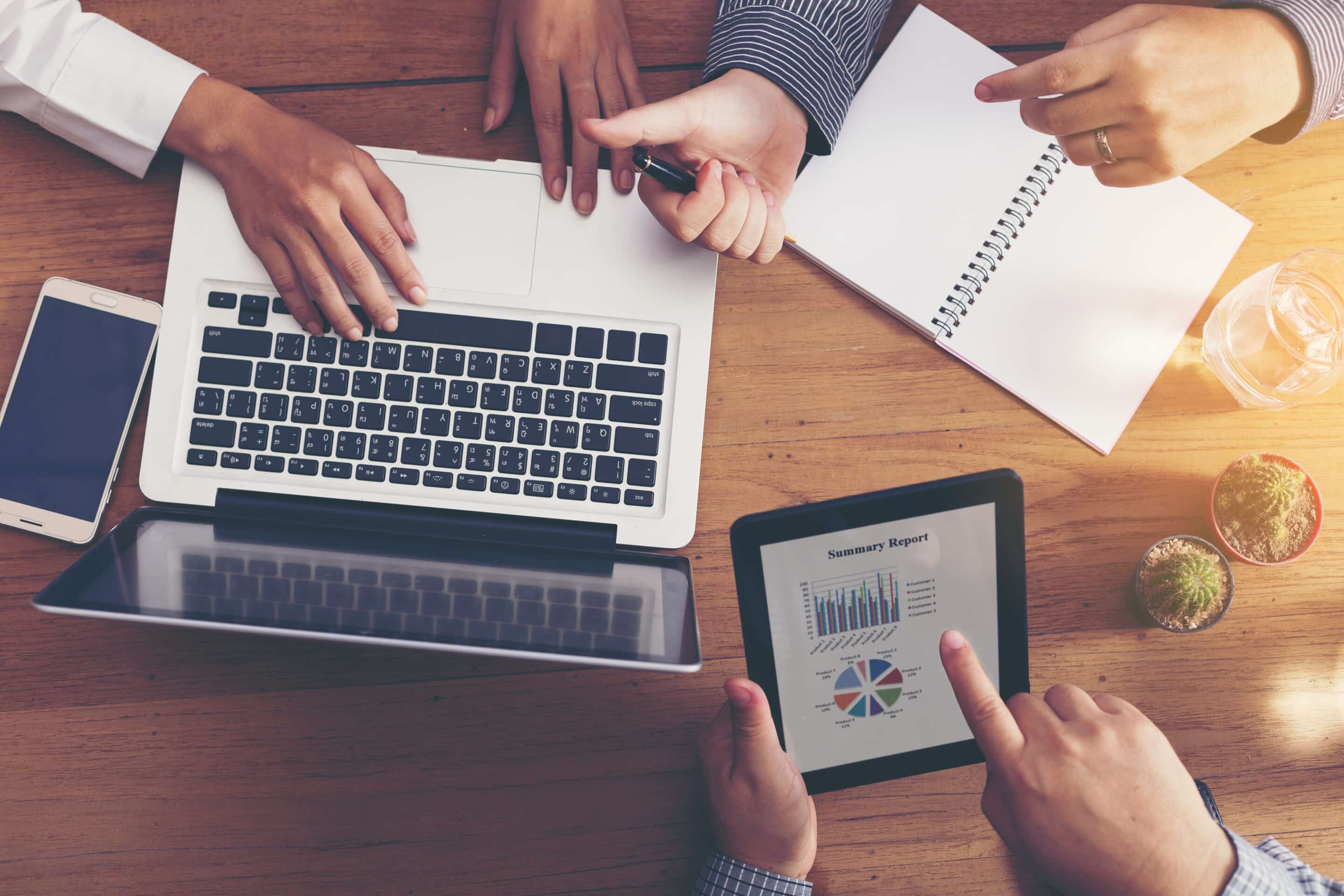 Our bench of pipeline experts is deep and wide- with decades of combined experience within varying areas of regulatory compliance, risk management, and integrity analysis expertise.